Meet the Doctor

Dr. Chris A. Hengesteg
Before I tell you my story of how Chiropractic became something I knew I would love to do, I want to tell you that I have the best patients in th world. They truly have been a blessing in my life. I am so honored that they let me help them feel great again! When a new patient comes into my office, I will make them feel at home. If you are reading this and wondering which Chiropractor you should be going to I completely understand. It is a big decision! You want to find one you can trust. You want to find one you feel comfortable referring people to. You want to find someone who doesn't rip you off financially and make you sign up on a $2000 plan and scare you into thinking if you don't do it you will not walk in 2 years! I've seen it too much. You deserve better. You deserve to be cared for. You deserve to be able to make choices with what you feel is best for you for a treatment plan. I am not like any other Chiropractor. I will tell you what is wrong and what it usually will take to help you. If you come in with a sore shoulder, I'm not going to make you take X-rays on your low back. I'm going to take care of your shoulder! If you have a low back problem, I'm going to take care of your low back! Too many times I have heard people have bad experiences at other Chiropractors where they went in with low back pain and the Chiropractor worked on their neck only! You deserve to be treated with respect and have choices. I want to be your Chiropractor who you can trust and refer your family, friends, and colleagues to. You deserve it!
I am excited for the opportunity to get to know you and your family and develop a trust in improving your overall health. Many years ago, Chiropractic changed my life and it is incredible how since its inception in Davenport, Iowa by D.D. Palmer, back in 1895, it has helped change the lives of millions of people around the world. One of my first experiences with chiropractic was becasue of a football injury I sustained to my low back my sophomore year in high school. Like many in my situation, I tried pain killers and thought the pain would go away. The pain did go away temporarily until the pain killers wore off. I ended up missing the rest of the football season. I tried stretching and did core exercises. Nothing was working. After struggling with 2 months of pain and the inability to play sports, run, or sit for more than 5 minutes without discomfort, my father took me to a chiropractor. Dr. Toni Dakin took X-rays of my low back and showed me how my hips were not level causing strain on my low back muscles. Everything made perfect sense to me. As I look back at my life, this time with my chiropractor was one of the most profound experiences of my life. It was in this moment of realization I knew I wanted to become a chiropractor. Dr. Dakin became my mentor and great friend.
Since I graduated with a Doctorate in Chiropractic from the first Chiropractic college in the country, Palmer College of Chiropractic in Davenport, Iowa in 2004, I have helped over 1,000 patients the past 12 years with back, shoulder, neck pain, headaches, migraines, foot and ankle pain, and sports injuries. I also specialize in maternity, postpartum and gentle adjustments for children. Back in 2003, I traveled to India to perform charity adjustments and complete a clinic study abroad program with 48 of my colleagues. I have worked in different parts of the United States including Austin, TX, Philadelphia (Wayne), PA, and my hometown of Northwood, IA. I was the team Chiropractor for the Austin Huns Rugby team and have helped triathletes and high school athletes throughout my career. I am a member of the California Chiropractic Association and have received extensive training in many different Chiropractic techniques such as Gonstead, Blair, CBP spinal curve correction, Activator, Thompson Drops, Applied Kinesiology, and Rapid Release.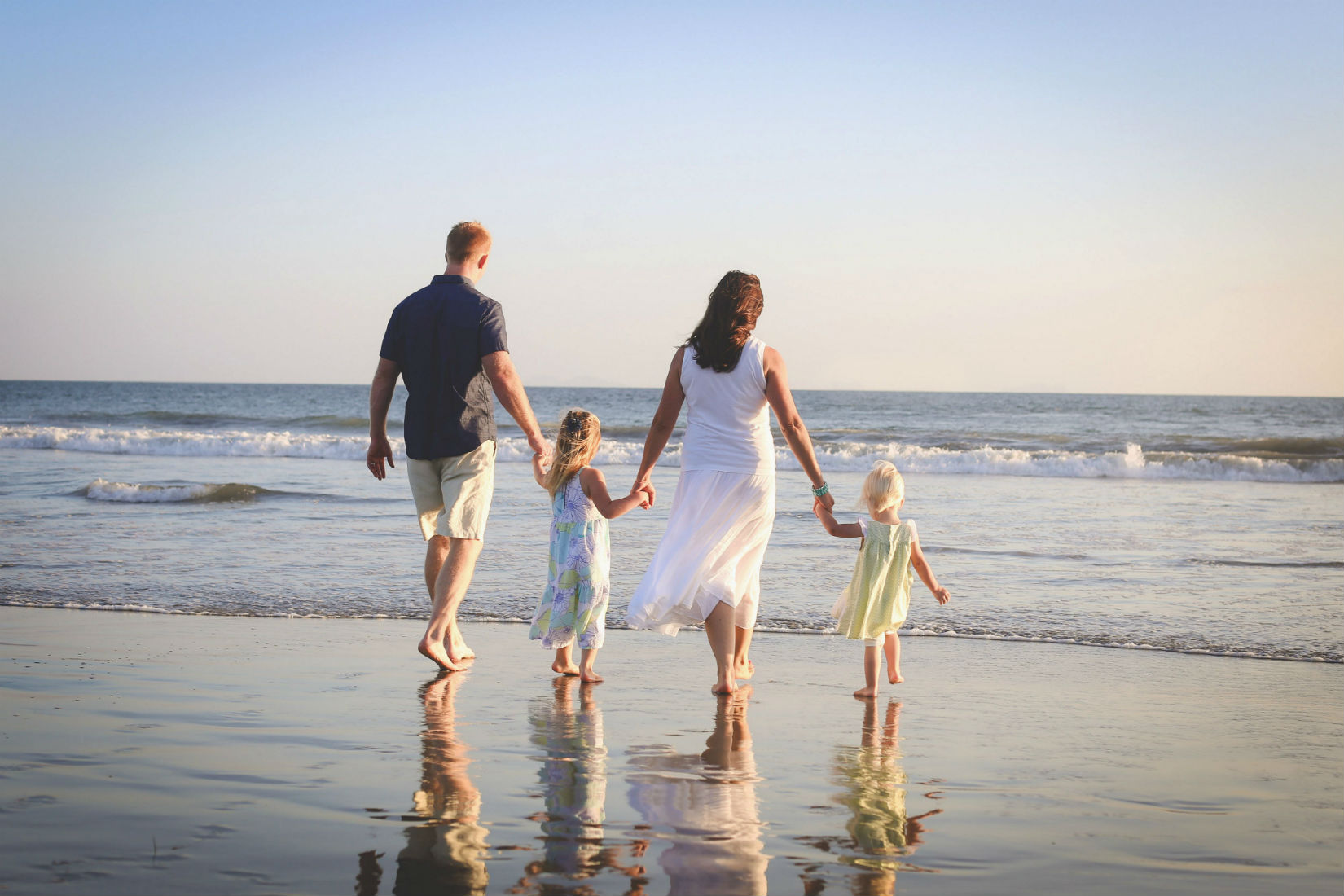 Along with my Chiropractic degree, I am certified in Applied Kinesiology and Clinical Nutrition. I also perform Emotional Release Technique on patients suffering from both conscious and subconscious stress and trauma. This can be performed in person or through videocall. I am a teacher and speaker for Mega Wellness Summit and Women's Wellness Academy for categories of the body and mind. It is important to me to treat the whole body, mind, emotions, and spirit.
I enjoy finding the cause of the issue and igniting the innate capability of the body to heal itself through structural adjustments, corrective care, rapid release treatments, clinical nutrition and emotional release treatments as necessary. My mottos have always been: "God does the healing" and "The power that made the body, heals the body." I care deeply for my patients and create a comfortable environment where you will leave here feeling better!
Feel free to call me anytime at the office and I will take the time to answer any questions you may have regarding your health goals.
In health,
Dr. Chris Hengesteg